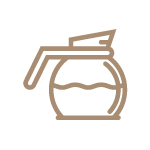 Meetings and Conferences
Whether you need a simple lunch service for a few, are hosting a conference with complex service needs, an event for thousands, or anything in between, we likely have the experience to serve you right.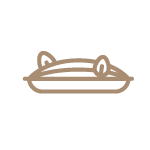 Banquets
From our coordinators to the chefs, down to the on-site attendants and hosts, we have the right team to handle any size banquet!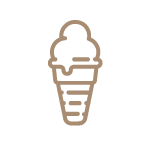 Corporate Celebrations
Bring out the party food for a host of corporate celebrations, including holiday parties, company picnics, award banquets & more!

CORE VALUES
People Matter
Everything Excellent:
• Our catering
• Our relationships with others
• Our customers' experiences

5 Guiding Principles
1. Having a caring, professional work culture
2. Providing consistent, timely, tasty, thoughtful, and appropriate catering for businesses and organizations on budget
3. Making items from scratch whenever possible. 4. Making the ordering and billing process simple and intuitive 5. Accommodating last-minute orders

April 11, 2021
Express Delivery! Sign up for updates from Lunch Box Express and receive discounts, freebies, and more, delivered conveniently to your inbox.
April 10, 2021
To our valued clients, partners, and community: We hope everyone is staying safe and healthy during these uncertain times of the COVID-19 pandemic. Our hearts go […]